Little Tornadoes MIFF@CinefestOZ
GENERAL SCREENING
Wed Aug 25 7:00 PM
Margaret River HEART
General Admission
90 Mins
Doors Open from: 6.00pm
Introverted Leo is a metalworker at his small town's local plant. After his wife vanishes, leaving him to care for their two young children, he is bereft – barely able to cook a decent meal or keep the household running.
So, when a recently arrived Italian colleague suggests that his sister, Maria, act as surrogate homemaker, Leo reluctantly accepts. But can one woman's warm, nurturing presence fill the void left by another, and can Leo yield to the winds of change? The film distils the many upheavals of 1970s Australia – from immigration and post-war resettlement, to urbanisation, anti–Vietnam War protests and the women's liberation movement – into a narrative about one man's struggle to adapt.
Little Tornadoes is a portrait of a country at a turning point and the human desire for connection.
Doors open at 5pm to allow patrons to enjoy the Margaret River HEART onsite cash bar and kiosk. For more information on the Margaret River HEART including the location, information and to subscribe to their newsletter, please click here https://www.margaretriverheart.com.au/visit-us/
MIFF@CinefestOZ: A Presentation of the Melbourne International Film Festival Premiere Fund
Why not plan a South West adventure at the same time as CinefestOZ? We recommend making accommodation, restaurant and tour bookings early to avoid disappointment. Plan your stay and 'wander out yonder' with
Western Australia
in
Australia's South West
and
Your Margaret River.
For information on how the COVID-19 pandemic may affect your festival experience, please visit our website.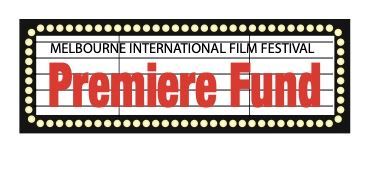 Margaret River HEART
47 Wallcliffe Road Margaret River, Western Australia, 6285