Off Country MIFF@CinefestOZ
GENERAL SCREENING
Fri Aug 27 12:30 PM
Cinema 2 Orana Cinemas Busselton
General Admission
120 Mins
DOORS OPEN: 12pm Off Country
follows the lives of seven Indigenous students as they leave home to spend a year boarding at Geelong Grammar School in Victoria. Among the most prestigious schools in the country Geelong Grammar taught the likes of Prince Charles, Malcolm Fraser, Dame Elisabeth Murdoch, Kerry Packer and Helen Garner, to name a few.
Capturing life from inside the boarding house, on the sports field and in the classroom Off Country follows the 2020 school year as the pandemic throws boarding school life into chaos. Forcing students home for much of the year, the long lockdown brings the sacrifices required to complete a boarding school education into sharp focus.
Off Country
combines personal observational storytelling and set interviews to canvas a broad range of issues. Driven by the students' stories and told entirely in their own words.
Off Country
creates a historic record of one of Australia's key Indigenous education pathways and a complex portrait of what it is to be an Indigenous child in Australia today.
A filmmaker Q&A follows the screening.
MIFF@CinefestOZ: A Presentation of the Melbourne International Film Festival Premiere Fund.
Please note: this film comes with the option of open captions. If you'd like this option for this screening please email through to ticketingsupport@cinefestoz.com 24 hours before the screening
Why not plan a South West adventure at the same time as CinefestOZ? We recommend making accommodation, restaurant and tour bookings early to avoid disappointment. Plan your stay and 'wander out yonder' with
Western Australia
in
Australia's South West
and
Your Margaret River.
For information on how the COVID-19 pandemic may affect your festival experience,
please visit our website.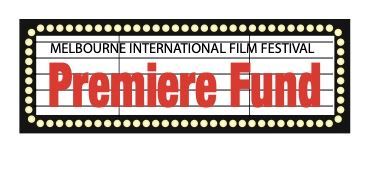 Cinema 2 Orana Cinemas Busselton
27 Albert Street Busselton, Western Australia, 6280